In 1932, William Endico Sr. started a retail produce business in the Bronx and within two years had expanded to servicing customers across New York City. Returning from the war in 1948, the Endico brothers produced value-added products such as the sorting, peeling, and ripening of various vegetables, focusing on specialty goods. A third location had developed into the areas first french fry plant!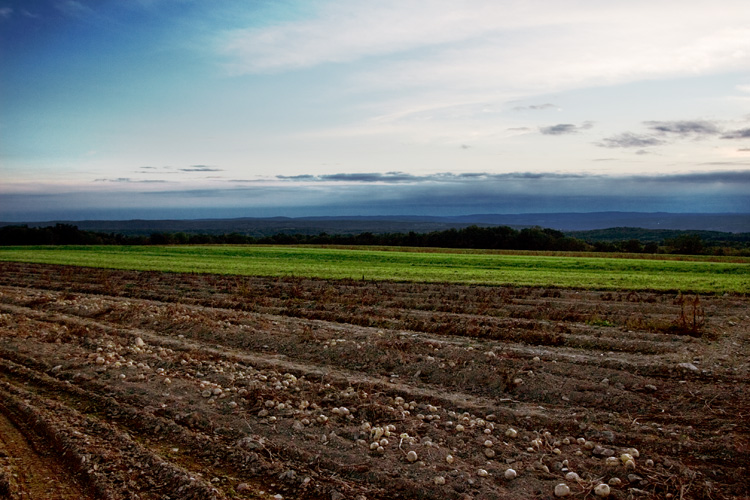 As the industry moved towards frozen products, the present Mt. Vernon facility was constructed and the Endico family entered the frozen distribution business. In the 1960's the plant expanded to cover over 60,000 square feet and held the largest freezer in the region. Producing a volume of over 20 million pounds of potato products per year the company was purchased by DEL Monte foods in 1967. The business continued to expand acquiring potato farms in northern Maine and the company was sold back to the Endico family in 1969.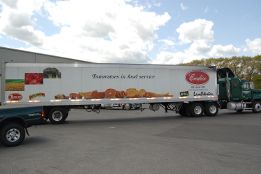 Through the following decades Endico continued to produce quality fresh and frozen value added products and developed partnerships with companies such as McCain, Lamb-Weston and Tyson foods to distribute frozen products the New York area. In 1992 the company acquired a facility in the Hunts Point section of the Bronx and launched into the frozen vegetable trade. Today Endico continues its long standing dedication to producing and distributing innovative foods. See our products section to learn more about our current line of products!